Some years ago, I had the incredible opportunity to visit Saint Catherine's Monastery at the foot of Mount Sinai (see above image) and visit the oldest continually existing library in the world.
As we celebrate Ghana's Independence Day across the EduSpots' network today, alongside other activities centred on exploring the history of independence with students, we decided to reflect as a network on what makes us both innovative and yet also ties us to this ancient concept of a library.
Immediately from discussions with volunteers, it was clear from responses that themes emerged linking to the community-led and culturally rooted nature of our library-centred approach.
Indeed, I believe the most powerful aspect of innovation is the ethics embedded in the operational design, which can infuse ways of working across a whole organisation – at the staff, volunteer and student level.
For us, much of this involves embedding ideas to enable change to be done by communities for communities and constantly openly addressing head-on the possible reproductions of power imbalances that could be caused by my leadership role and through a UK/Ghana team working in partnership.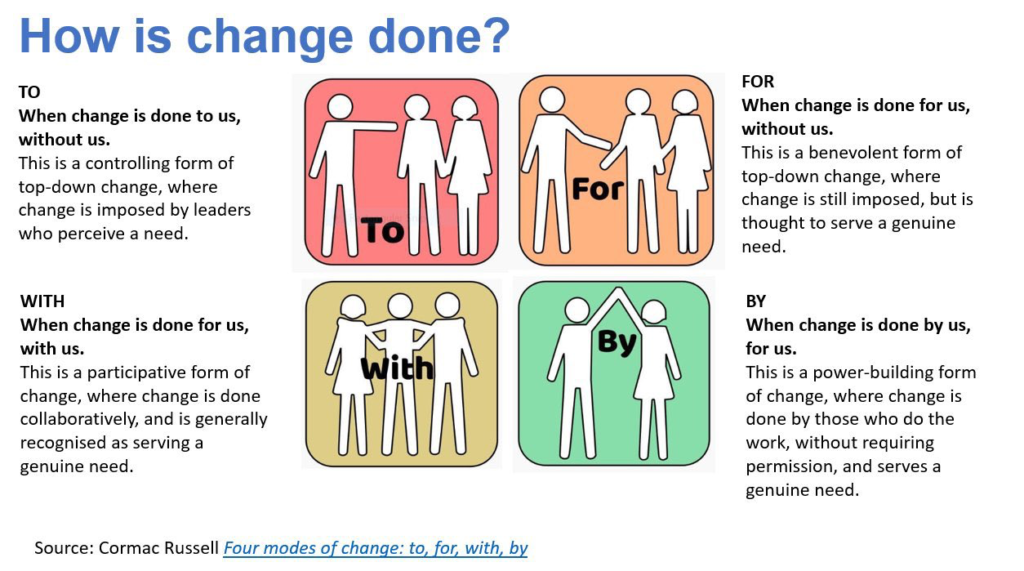 What makes you 'innovative'?
For context, we are currently working on an application for EduSpots for the Their World Innovation Accelerator Scale-up incubator programme. 
One of the reasons we quite enjoy applications like this, is that they often spark us to lead further research across our network to ensure we understand why (and if!) our model works for our communities. 
One of the questions asks us what makes us 'innovative' – i.e. what is 'new or different' about our solution.
EduSpots in many senses is a basic library network – our 'Spots' – we are ultimately developing a concept that has been around for thousands of years, and we love being rooted in this traditional concept.
St Catharine's Monastery in Sinai pictured above lays claim to being the oldest continually existing library in the world with Elba Library near Mardikh, Syria (now in ruins with 2,000 complete clay tablets and 4,700 tablet fragments surviving) thought to be created in 2500 – 2250 BCE – read more about other fascinating historic libraries here.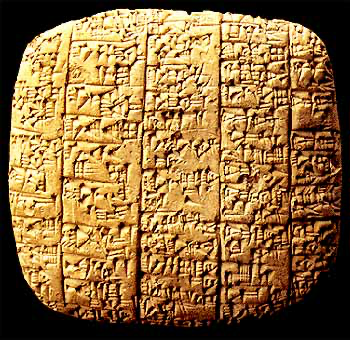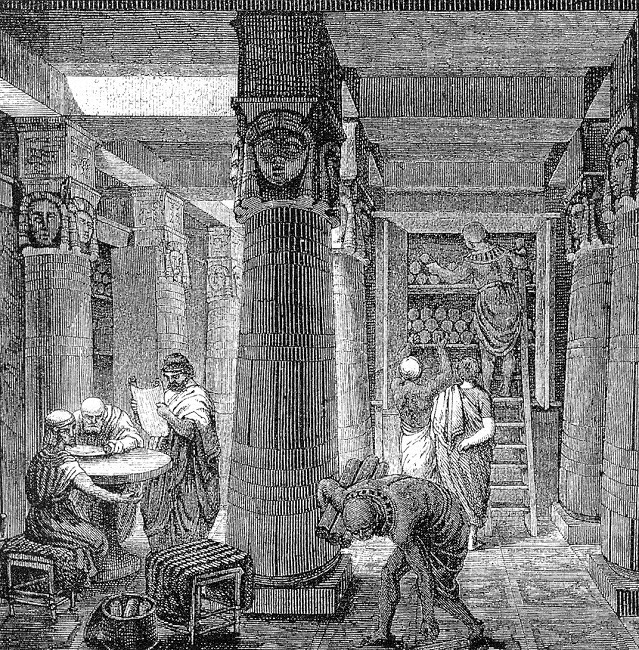 However, there are certain features of the way in which we promote library creation and development that are most definitely innovative – new or more impactful versions of previous created strategies.
Certainly, being innovative is not all about offering a digital solution to a problem. Sometimes having deeply rooted ethics in your approach can be innovative in itself, leading to huge systems and impact-related outcomes.
What do our volunteers think?
I asked our network of over 250 local volunteers to tell me anything that they thought made EduSpots innovative. Here were their answers that I've copied directly off WhatsApp this afternoon:
"The fact that ideas are not imposed on others but the ideas are created collectively." (Volunteer, Atavne)
"Teamwork, dedication and ethics." (Volunteer, Tamale)
"Our style of leadership and what I would like to describe as "the open door policy" – anyone regardless of title, age or gender can freely express themselves or share ideas with any authority within the organisation." (Volunteer and staff member, Bolgatanga)
"Allowing communities to do things in their own ways for a collective impact, usually using locally available resources." (Volunteer, Savelugu)
"The act of engaging volunteers to be empowered into leadership and explore other avenues of ideas and skills to expand our horizons as individuals." (Volunteer, Bosomadwe)
"Using locally empowered volunteers to lead the desired change." (Volunteer and staff member, Tamale)
"Encouraging improvisation." (Volunteer, Tamale)
"Not just providing educational resources but going further to engage learners to make good use of them through monthly literacy and EcoSTEM challenges." (Volunteer, Bimbilla)
"Allowing students and new volunteers to explore the organisation, bring out ideas to help the smooth transition of the organisation. Age shouldn't be an obstacle for people to express themselves concerning the development of the organisation." (Volunteer, Bimbilla)
"How a sense of community has been infused into our ways of working such that even though we are a remote team, everyone works passionately towards our collective future." (Staff member, Nigeria)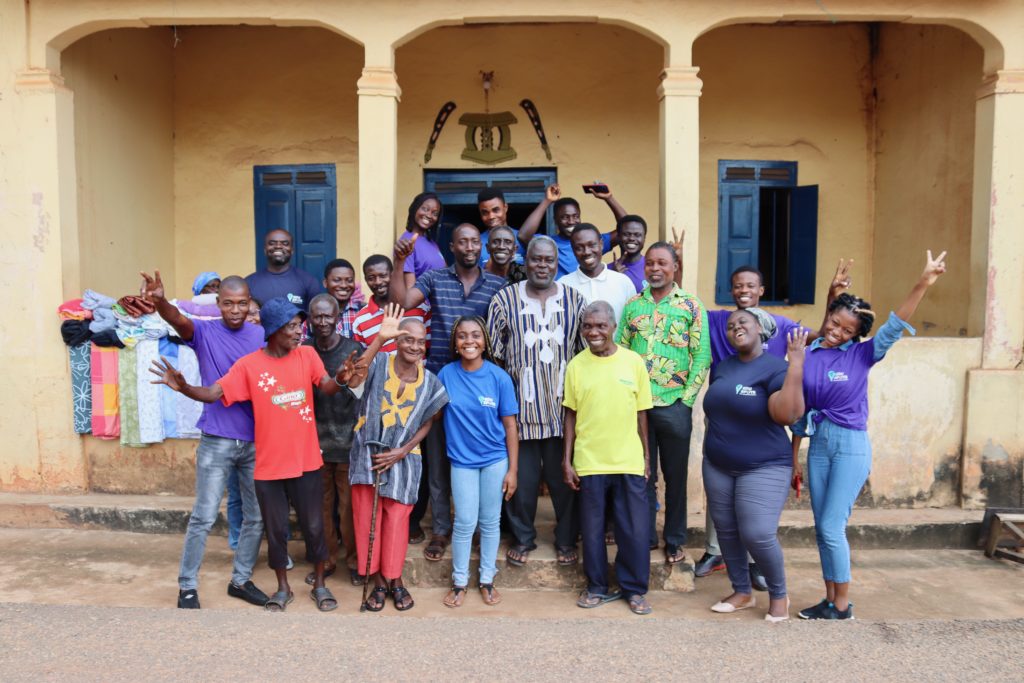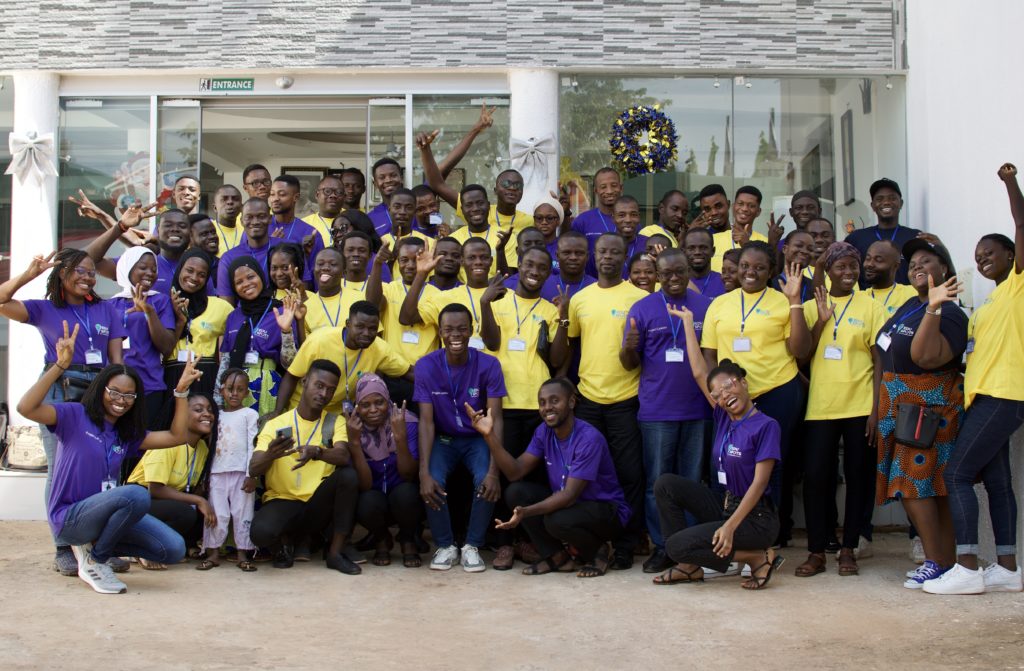 Across these comments, I can see that our innovation comes along many different elements of our approach.
Our processes – involving volunteers all along the programme and strategic design process.
Ownership – ensuring strong community ownership of Spots' management, upkeep and activities.
Network – exploring creative strategies to ensure we have an engaged and personal network built on values rooted in communtiy-centredness and genuine passion for greater educational equity.
Programme design – activities relate to the community context, fit with Ghana, practical and team-based.
Resource design – resources that relate to community context with only sustainable items given.
It's interesting that in the design below, the model for innovation is very much based on a consumer-based model of delivering services to costumers. In EduSpots, we are very much flipping this expectation, instead enabling our communities to be service-providers themselves.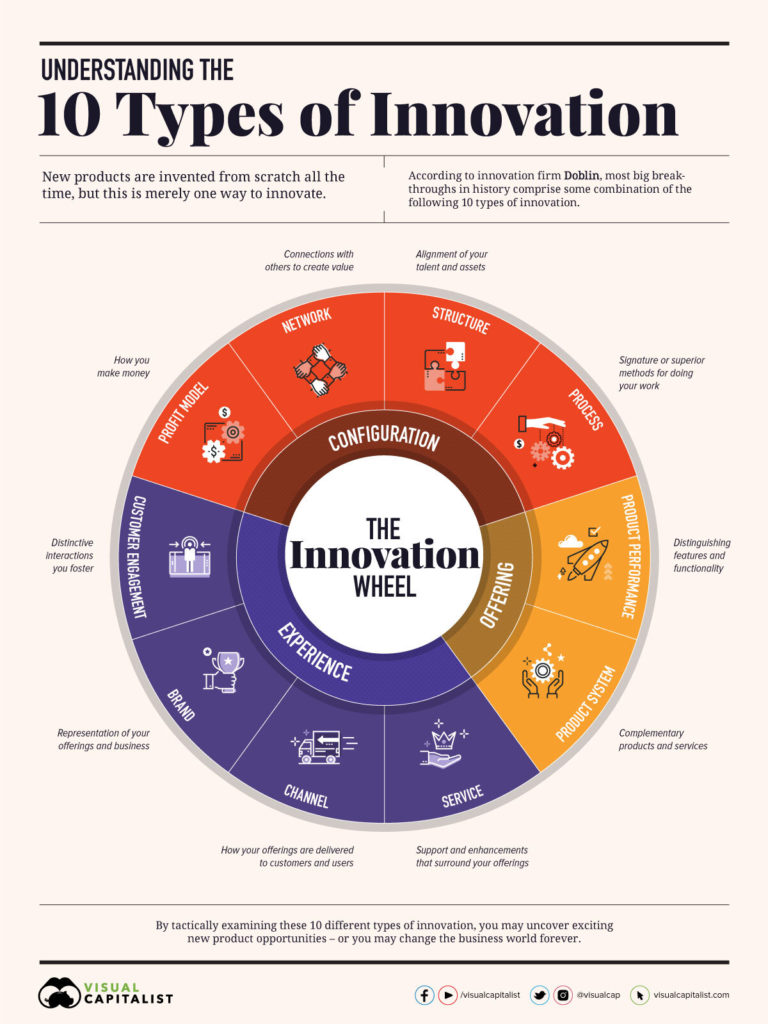 Concluding thoughts
In my view, our collaborative approach across a wide multi-region network is the most unique element of our approach. Indeed, our slogan is 'Our Collective Future' – the most important thing about the future, we believe is not only that it is for everyone, but that it is created collectively. 
www.eduspots.org
Do get in touch on cdavison@eduspots.org if you want to learn more about our work, our support our collective growth in 2023.