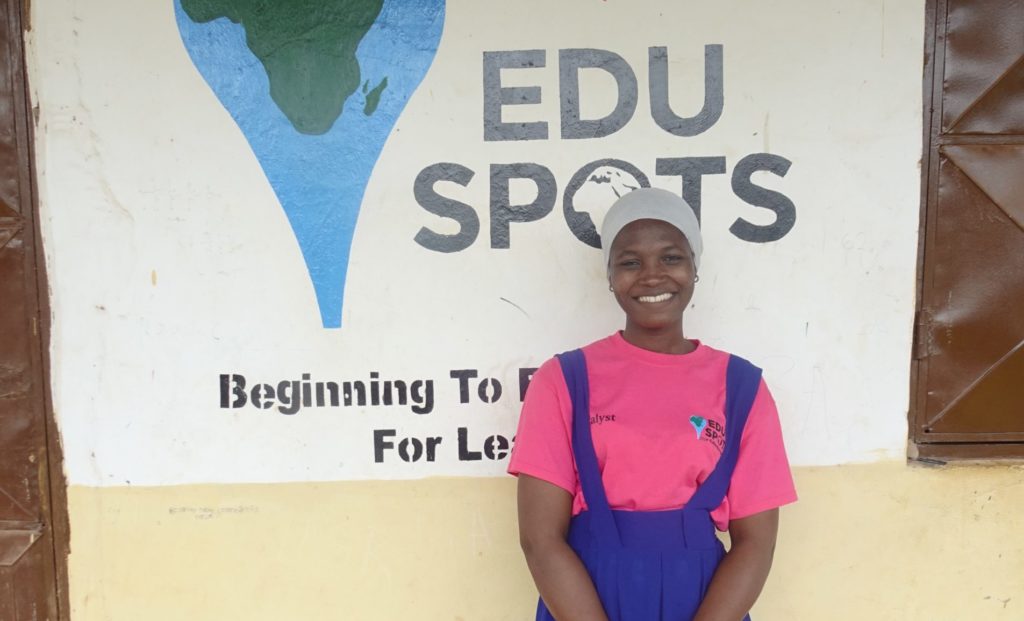 EduSpots
Together with over 250 local volunteers, I have founded EduSpots: we connect, train and equip local leaders to drive community-led change through a network of 50 education centres named 'Spots'. Read our 2022 Impact Report here.
We also run four online courses, enabling students across the world to connect whilst critically engaging in themes relating to development, postcolonial thinking, social entrepreneurship and leadership.

Schools Community Action Network
This network that I chair and have developed, aims to bring teachers together to advance the impact and quality of students' engagement in community action projects and wider citizenship education.

Invicta National Academy
In summer 2020, I was part of the team that helped to create Invicta National Academy, which offers online catch-up learning opportunities in Maths and English to students across the UK.